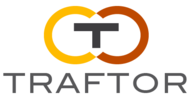 TOROIDAL INDUCTORS
0,5kVA to 500kVA
Up to 20% lower cost
50Hz up to 20kHz round wire
10kHz to 100kHz flat wire
From 0,1kg to 50kg
Smaller & lighter
Lower EMI emission
Industrial quantities
MANUFACTURER OF NEW GENERATION OF CHOKES
Manufacturer of boost, buck, PFC boost, inverters, DC filter, DC-Link chokes... We wind copper and aluminium coil wire up to over 5mm diameter and work with the best manufacturers of lamination, iron powder, amorphous and nanocrystalline magnetic cores.
From your functional needs, we will come up with the right design.

We already deliver several of the world leaders UPS manufacturers as well as many OEM in different industries including HEV.
Samples and prototypes on request.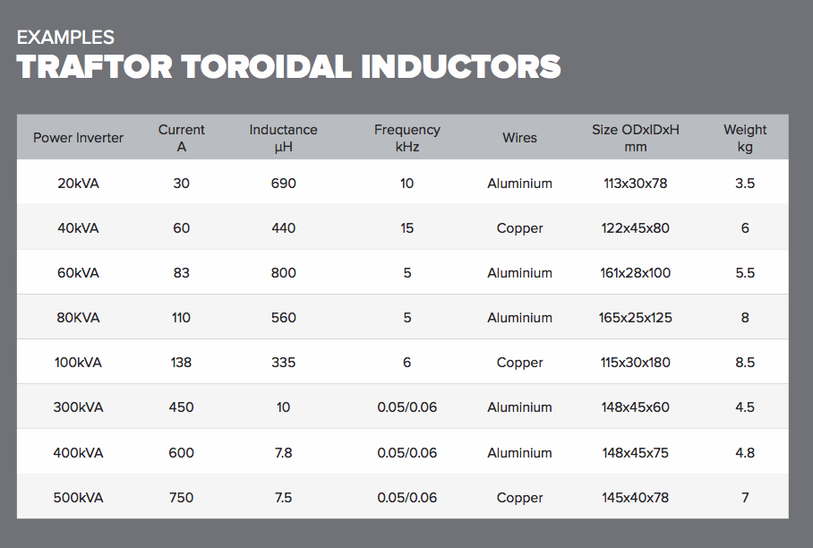 SOME OF OUR PRODUCTS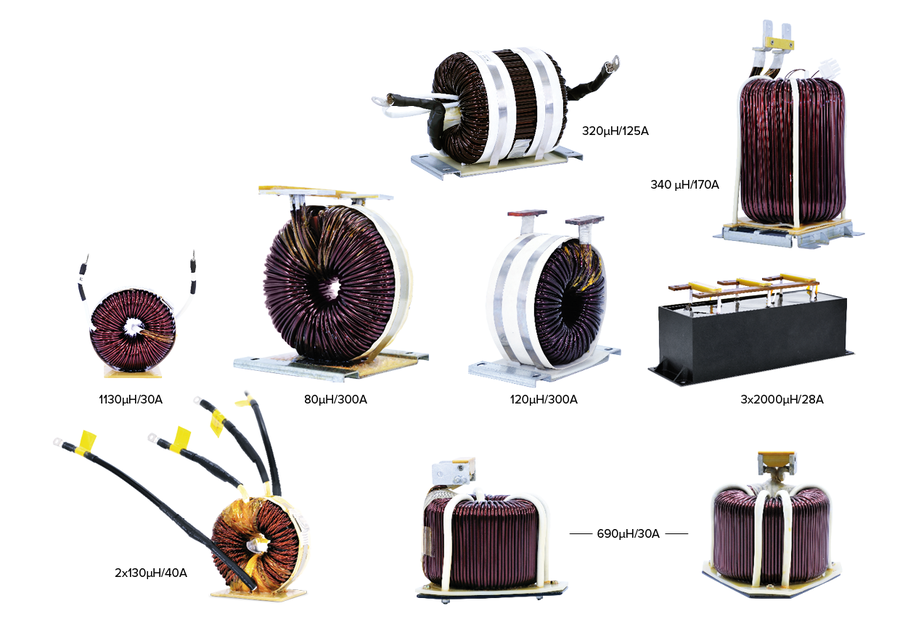 Toroidal cores will replace more and more in the coming years the classic E and EI cores classic chokes. We help you to move to this new generation of inductors.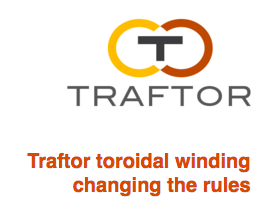 ABOUT TRAFTOR
Magnetic toroidal technology driven by 20 years of R&D
Technical center, production and headquarters in P.R. China
European office in France
ISO 9001 and ISO 14 000 manufacturing facilities
Certified by world leaders in their field
Download our brochure, contact us or just call us : +33 4 50 23 79 54